Welcome to the wedding website of Abigail Mupfupi and Governor Masukwedza! Because you have shared in our lives through your treasured friendship and love, you are once again invited to share and celebrate the beginning of our life together as we exchange marriage vows at our wedding..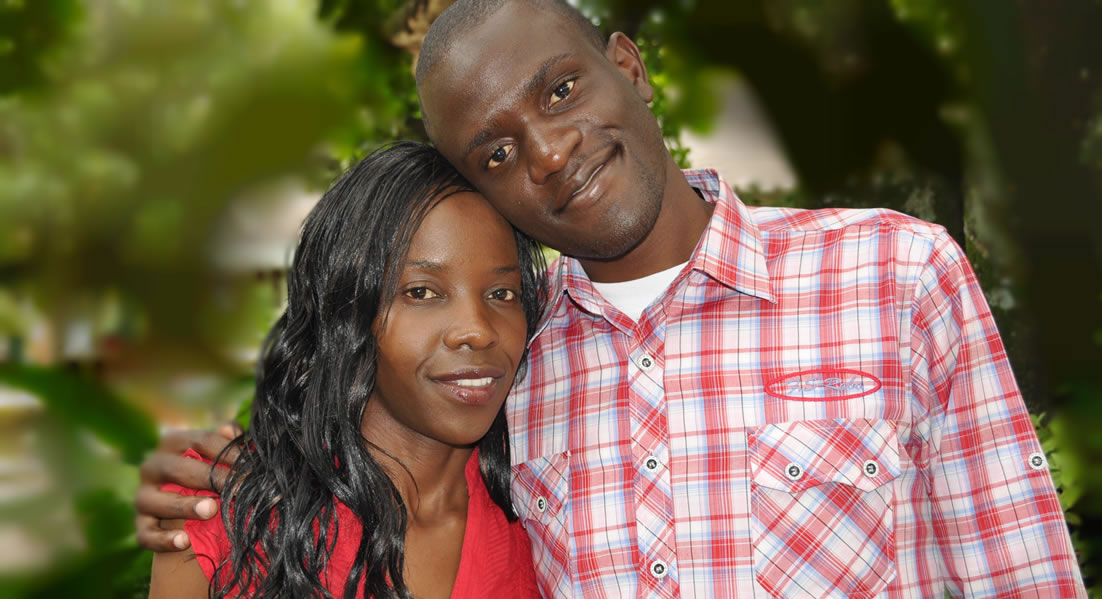 Ten O'Clock in the Morning
Ebenezer Palm Tree Gardens
87 Merwede Road, Snake Park, Harare
Our Story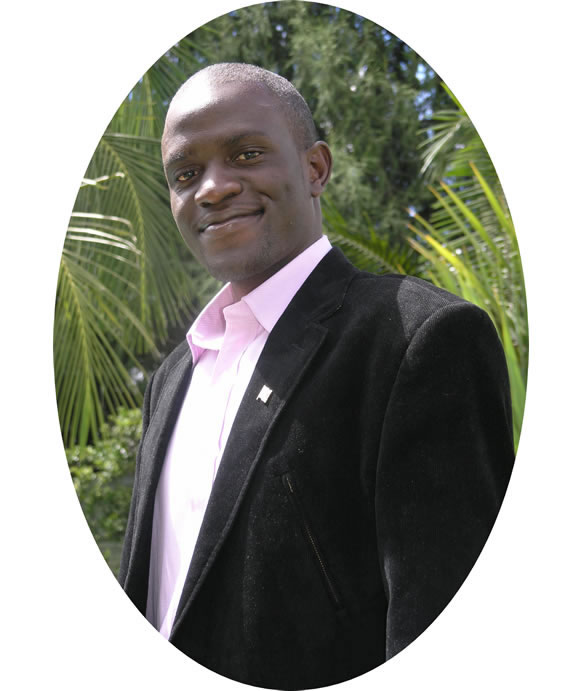 It was divine destiny that brought us together, Love that will sparkle every moment we stay united.

Driven by unconditional faith and cherished blessings from family and friends comes a wedding whisper...

"A promise for a life time of affection and happiness".

Two souls with one pulse, Two hearts that beat as one. And true love to guide the way. Love is the special life we share...

- Governor's Story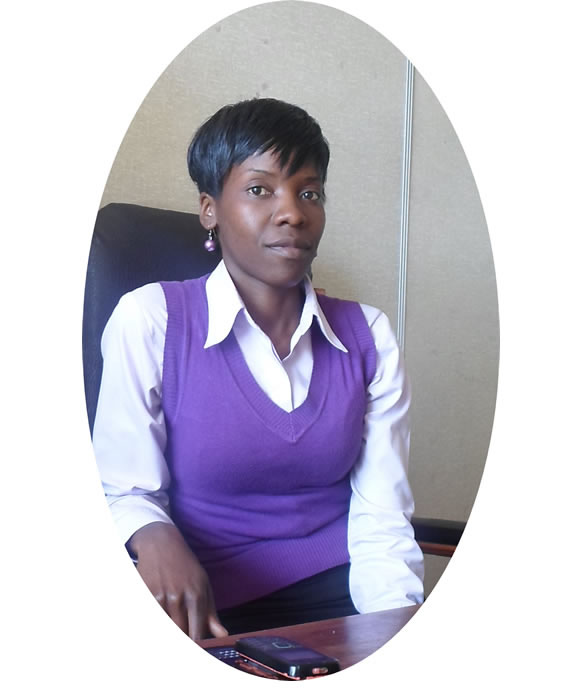 Two are better than one because they have a good return for their labour. For if either of them falls, the one will lift up his companion. But woe to the one who falls when there is not another to lift him up.

Furthermore, if two lie down together they keep warm, but how can one be warm alone? And if one can overpower him who is alone, two can resist him.

A cord of three strands is not quickly torn apart.

- Abigail's Story
Parents
In the heart of every loving parent, there is a warm wish that their child leads a life full of happiness. One such occasion has arrived . With new dreams, new hopes, new aspirations and a desire to achieve new horizons we are stepping into a new beginning of wedded life. We give tribute to our gallant parents captured above, who have raised us to be all what we are, their dedication and sacrifice is truly an invalualable resource we will forever cherish. A big thumbs up to our beloved parents! Above all, we honour the only true, Most High God Jehovah, Our Provider, for His devine favour and Grace Unlimited. Musanyeperwe, Kudenga Kuna Mwari!!
Rsvp