We Design
At QuipHire Africa we have a qualified
team of architects who are able to design
unique custom made blueprints that
unleash the world with total exceptional
designs.

We Network
Quiphire has developed a network system that is strategically linked to reliable
partners and service providers around
the globe to ensure reliabilty in your
projects.

We Build
"Our business is building yours"—and we
take it very seriously. We put our clients'
needs first and we use every bit of our
experience and insight as a full-service
contractor to guide each project to
a successful conclusion.

We Care
We care for the community , that's why we give back to the community. We strive to
respect and care for the health and well
being of people and the environment in
everything we do.
Over the years we have successfully
completed a number of projects. Here is a
quick run down.
Go to Portfolio
Moving at the speed of business..
---
We are your contractor of choice!
Quip Hire is strategically networked with a pool of technicians and experts readily available to offer assistance with in-depth training of machine usage and application in the field of work.
This approach ensures maximum efficiency to our clients. The organisation guarantees optimum availability on all its plant and equipment.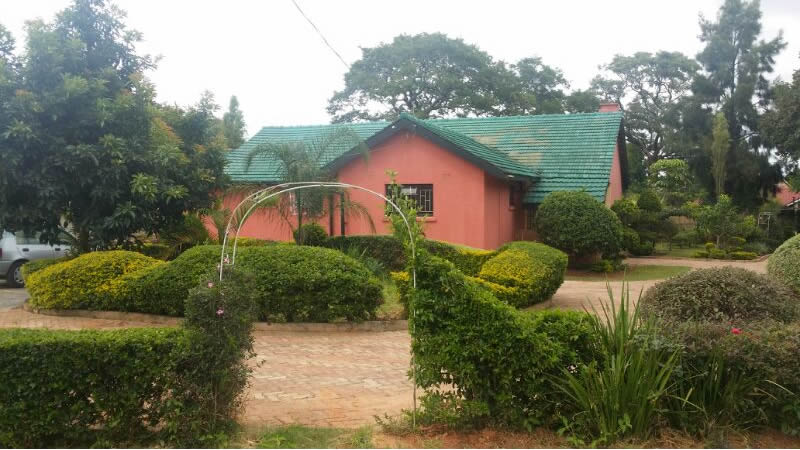 QuipHire has gone regional and we are
now in Lusaka, Zambia for your
convenience.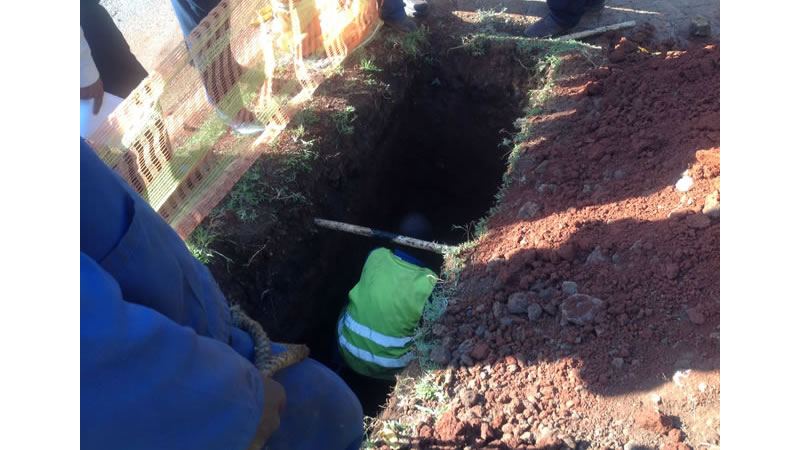 We have commenced the Chisipite GPON Rollout and work is progressing smoothly.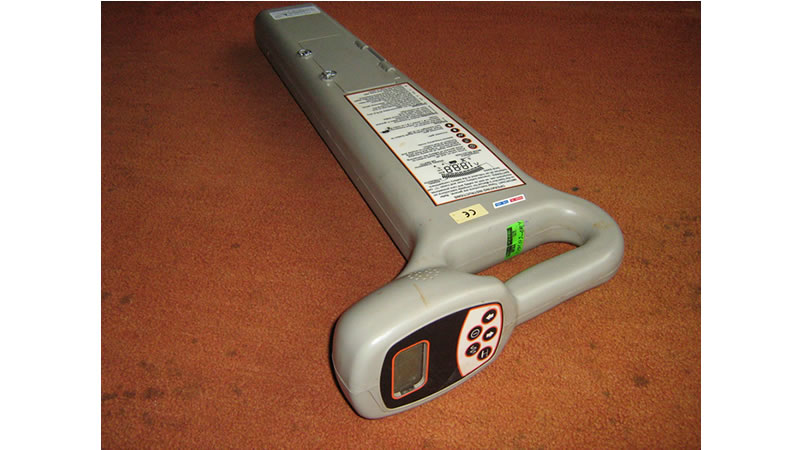 This state of the art machine can detect multiple piping and cabling for reliable
risk management.